NATIONAL ARTICLES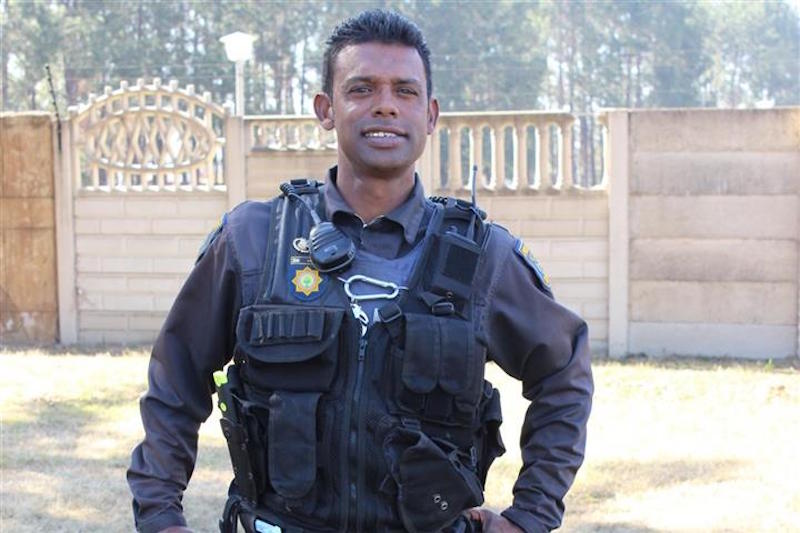 South Africa remains a relatively dangerous country in which to conduct police work.
The motive for the attack is unknown.
The protest action first started on Monday.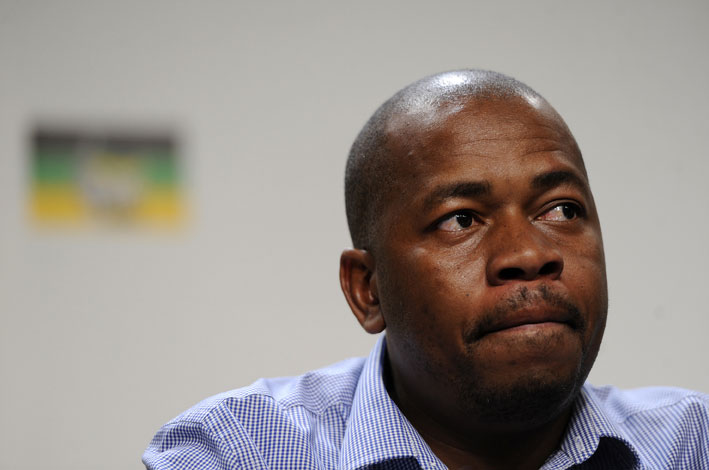 The ANC NEC member says social inequality continues to exist in the country, and if it is not addressed, we would be 'fooling ourselves'.
Zuma visited the area to engage the community in fighting crime across the KZN and Mozambique border.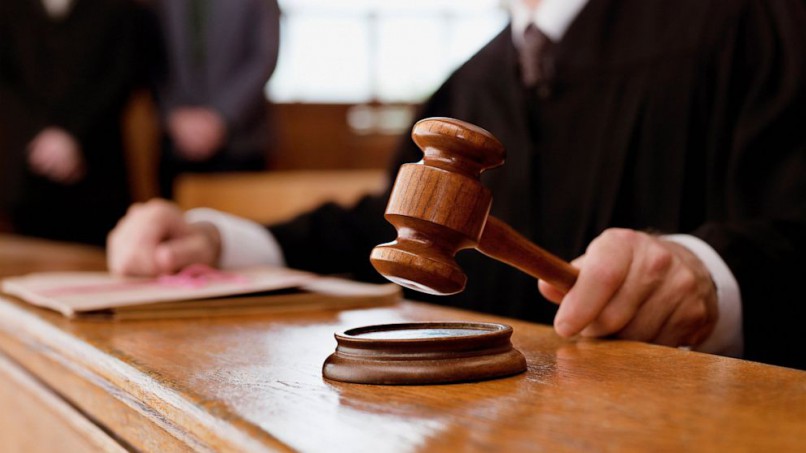 Trade union Solidarity argued before court that 24 000 schools in the country would be affected by the ruling.
It is alleged her body was moved three days after the murder and placed in her office storeroom.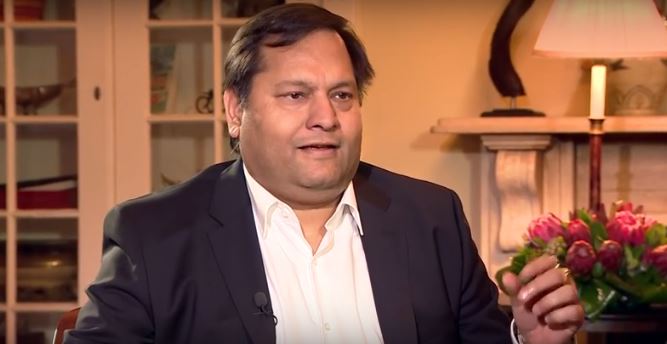 Only four other Gupta family members who chose to renounce their Indian citizenship had been naturalised.
The suspects were positively linked, and the driver's licence of the deceased was found in one's possession, said police.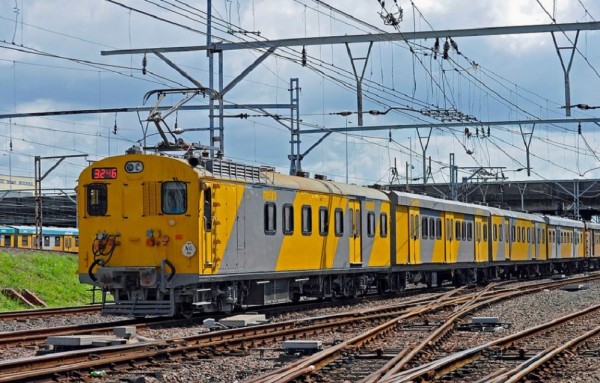 Reports claim community member also died in violent Midway action.