NATIONAL ARTICLES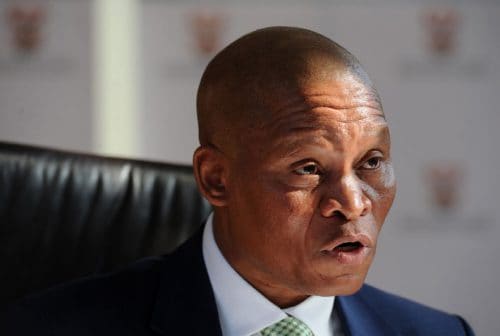 An expert noted that in the apartheid era, judges were allocated a police official to provide the necessary security.
It is alleged jewellery and important documents were stolen.
This comes after two women recently died from malaria in the north of Pretoria.
A domestic worker from Entabeli said workers travelling to Ballito feared the league would force them to march.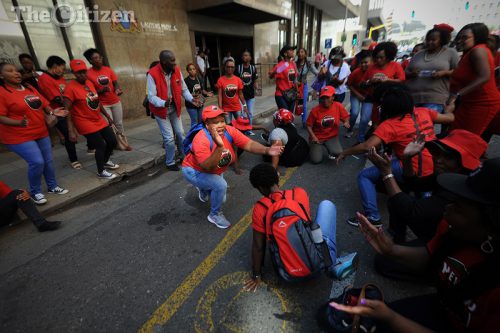 Gauteng department of social development alleges striking Nehawu members had a hand in the death of a six-month-old child.
Bystanders tried compressing his neck wound, which was gushing blood.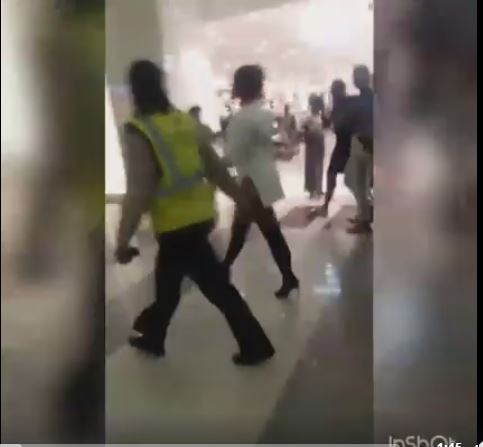 'This chick is wearing nothing but that white top. Panty dololo, she's even walking confidently,' said an eyewitness.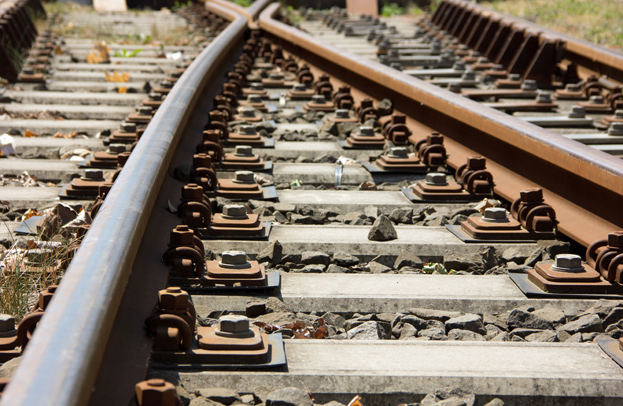 It was confirmed that while the locomotive was damaged, none of the coaches went off the line.
The intruders tried to hit the officer over the head with a wrench.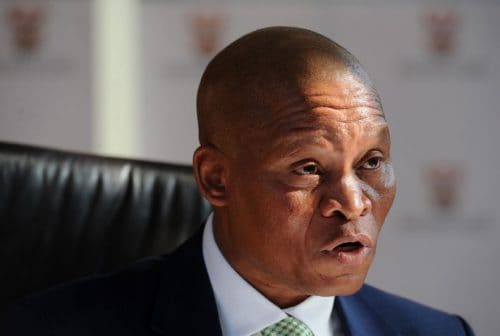 Opposition parties have accused State Security Minister David Mahlobo of being behind the theft.